Providing Elegant and APT solutions
Create Professional Impressions for your Brand with US
The brand is crucial for development and for creating assets and campaigns that resonate with clients.
Is your brand reaching prospective clients and generating new business?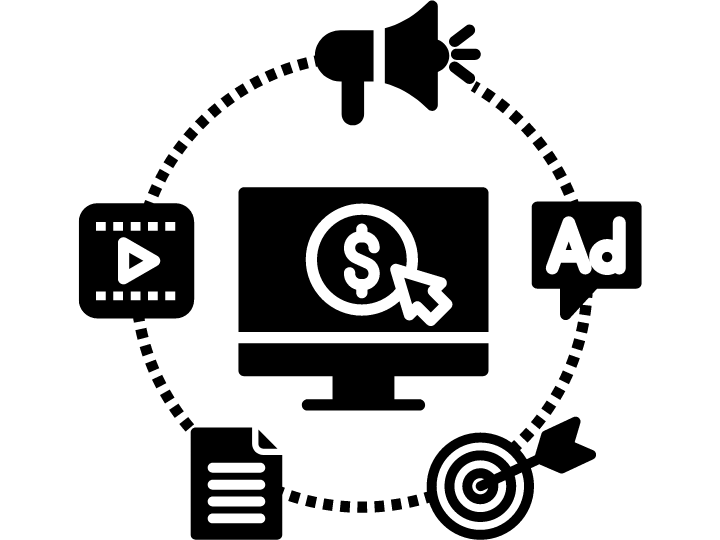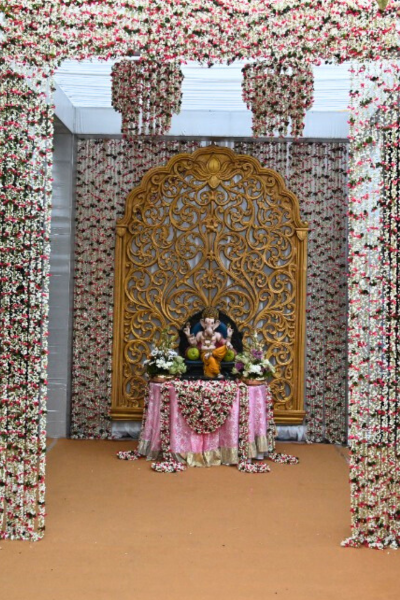 Welcome to the World of Pure Design. Build. Grow.
For the last 20 years, Elegant Enterprises works in the domain of Event management, Social Media Management, and Marketing Activation. Elegant Enterprises is known for providing Elegant & APT marketing solutions.
We specialize in organizing theatre and arts related events, Exhibitions, Corporate Conferences, Seminars, Product Launch Events, New Premises opening Events.
Website designing itself has a wide scope and dimensions. Its science, commerce and art. Science – because technology is involved. Art – because design, UI is involved, commerce because budgeting is involved.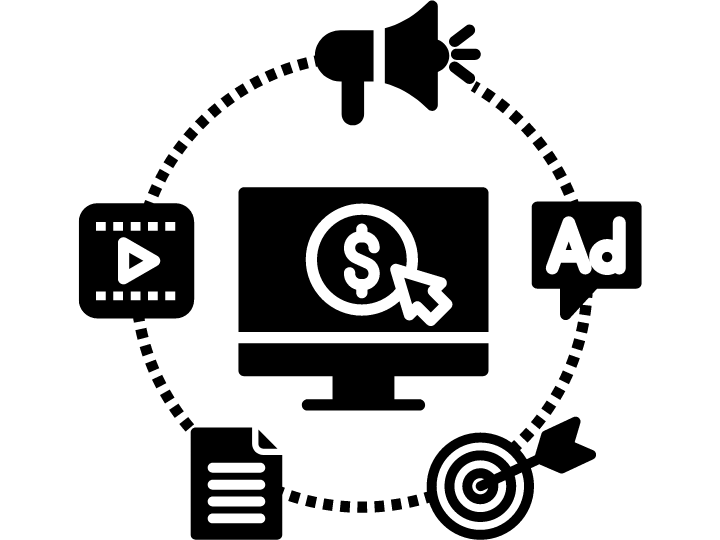 It took radio broadcasters 38 years, television 13 years & internet just 2 years to reach an audience base of 50 million. There are 2 billion people access internet daily globally. Reach out to them with Digital Marketing Tools.
Why Elegant Enterprises ?
We provide Elegant and APT marketing solutions
A perfect mix of Elegant and APT solutions to enable the clients achieve their marketing objectives. Understanding the client requirement and to position the offering of the clients in a way to optimally increase the sales has been at the core of Elegant.
We design, deliver to increasing brand visibility and maximising brand reach.
When it comes to providing solutions, we combine the right mix of marketing and technology to offer best of the experience to the clients.
Elegant Enterprises is remarkable Digital Marketing Agency has been instrumental in helping us build an incredible leads. We have also used their Event expertise for our events pan India. Elegant Enterprises is highly recommended.
The assignments given to Elegant Enterprises were completed with great precision and attention. Team is technically sound, professional and has customer-first approach.