Providing Elegant and APT solutions
Create Professional Impressions for your Brand with US
Brand is crucial for development and for creating assets and campaigns that resonate with clients.
Is your brand reaching the prospective clients and generating new business?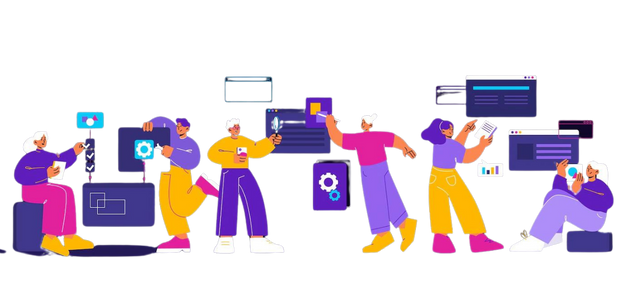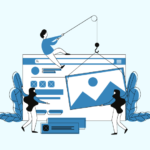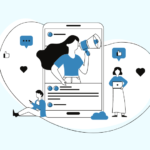 Since the last 20 years, Elegant Enterprises works in the domain of Event management, Social Media management and Marketing Activation.
Elegant Enterprises is known for providing Elegant & APT marketing solutions.
Established in the year of 2001, Elegant Enterprises offers solutions in event management, marketing activation, Social Media Management and Website Development. Very often, the marketing solutions are a mix of various services providing the clients maximised reach.

Since the last 20 years, we have been fortunate enough to have worked with industry leaders from Retail, Manufacturing, Banking, Financial sectors.

Be it Ground event, Mall Activation, Social Media engagement, Ecommerce website, Elegant has been providing Elegant and APT solutions with creativity and with passion.

Website is the foundation of your digital presence. However, website should not be mere an online brochure of your company. It should also fetch inquiries for your products / services. This is exactly what we deliver to our clients.

We focus on providing Elegant and APT Marketing Solutions to the clients enabling them to achieve marketing objectives.
Why Elegant Enterprises ?
We provide Elegant and APT marketing solutions
A perfect mix of Elegant and APT solutions to enable the clients achieve their marketing objectives. Understanding the client requirement and to position the offering of the clients in a way to optimally increase the sales has been at the core of Elegant.
We design, deliver to increasing brand visibility and maximising brand reach.
Our Recently Completed Projects
When it comes to providing solutions, we combine the right mix of marketing and technology to offer best of the experience to the clients.
Looking For Website, Ecommerce Site or SEO Services?
Call us, write us or meet us over a cup of coffee @ our Pune office!!
What Our Clients Say About Us
Elegant Enterprises is remarkable Digital Marketing Agency has been instrumental in helping us build an incredible leads. We have also used their Event expertise for our events pan India. Elegant Enterprises is highly recommended.
The assignments given to Elegant Enterprises were completed with great precision and attention. Team is technically sound, professional and has customer-first approach.
Great web development team
To start a project with us?